Sweetwater Trouser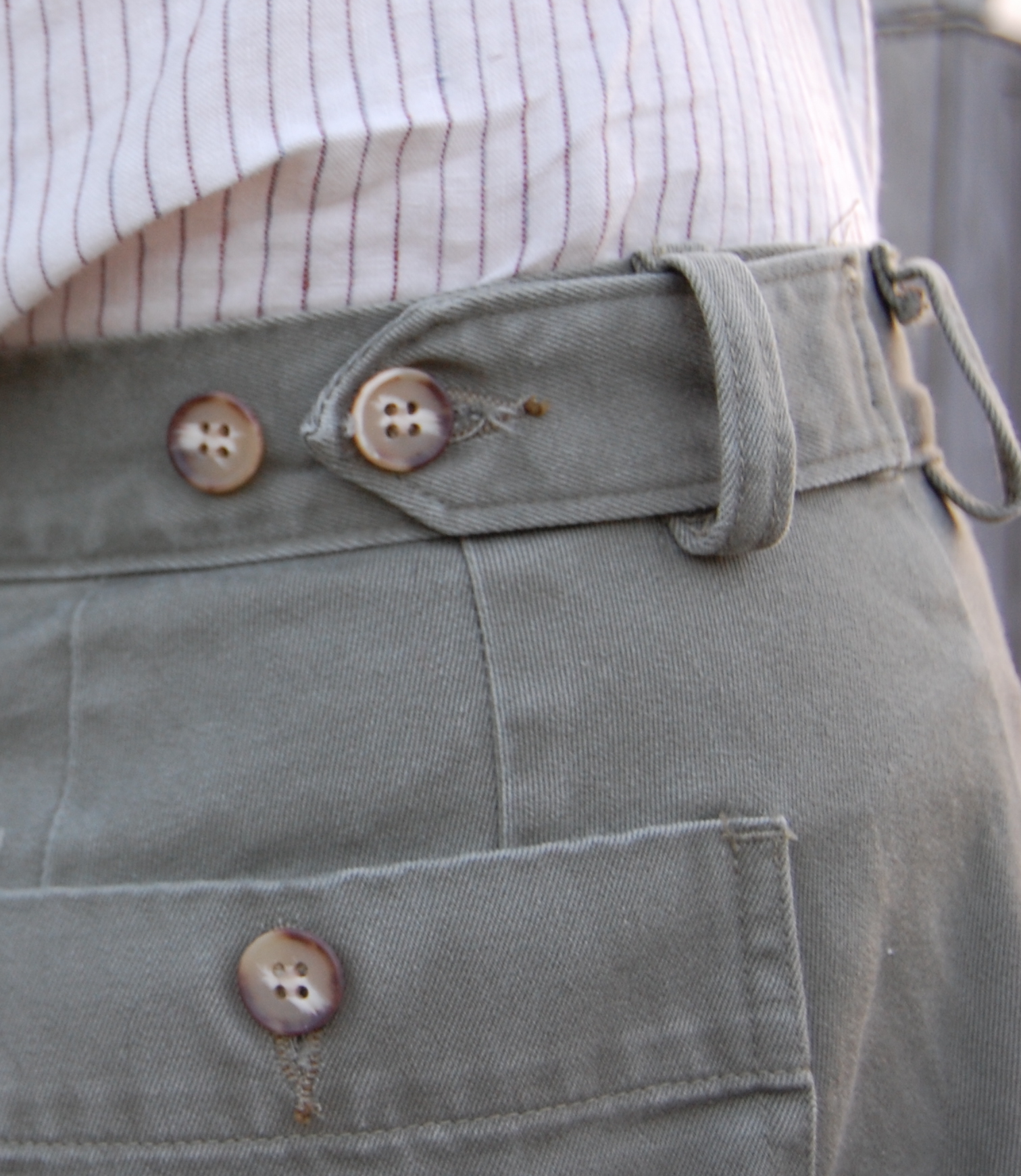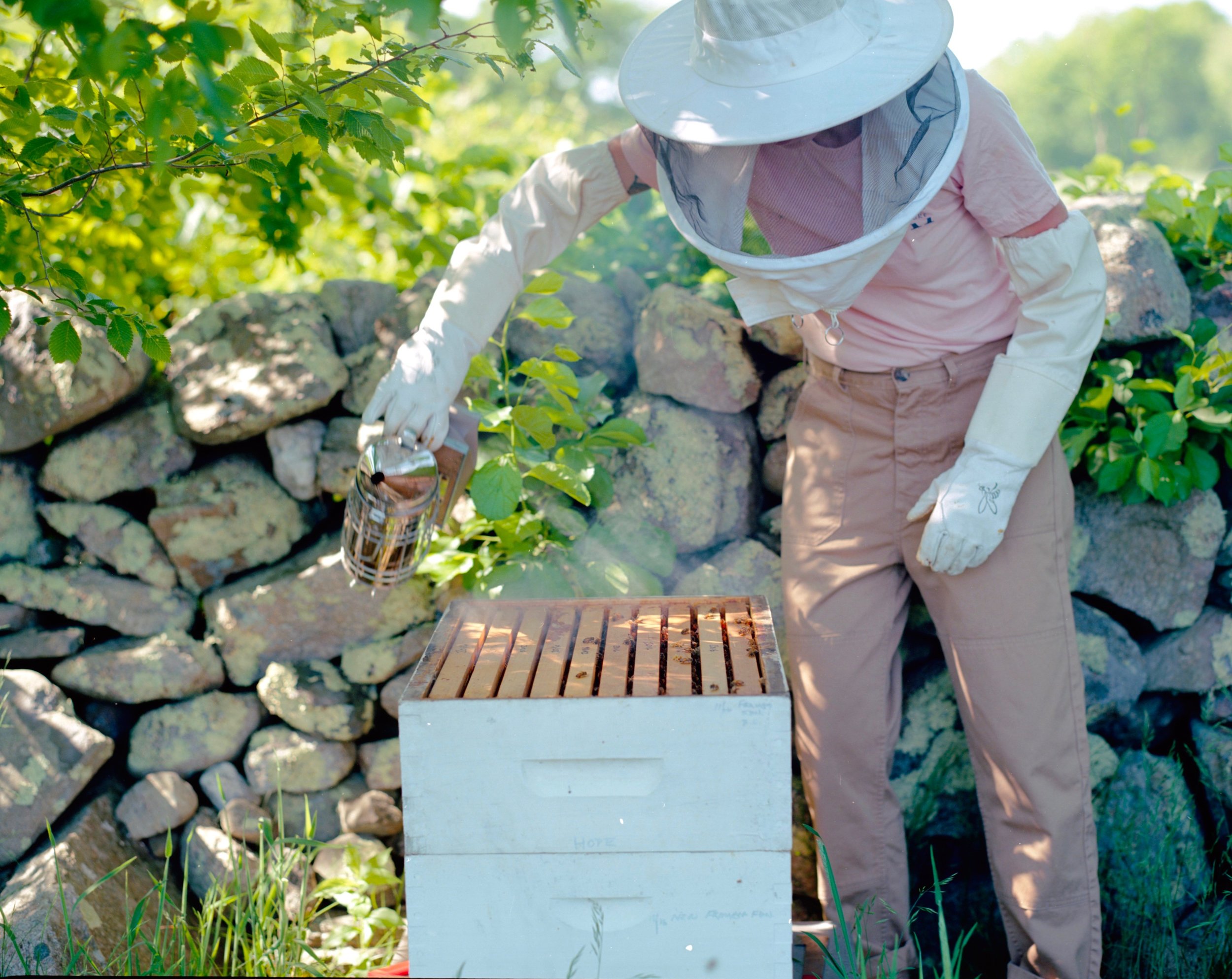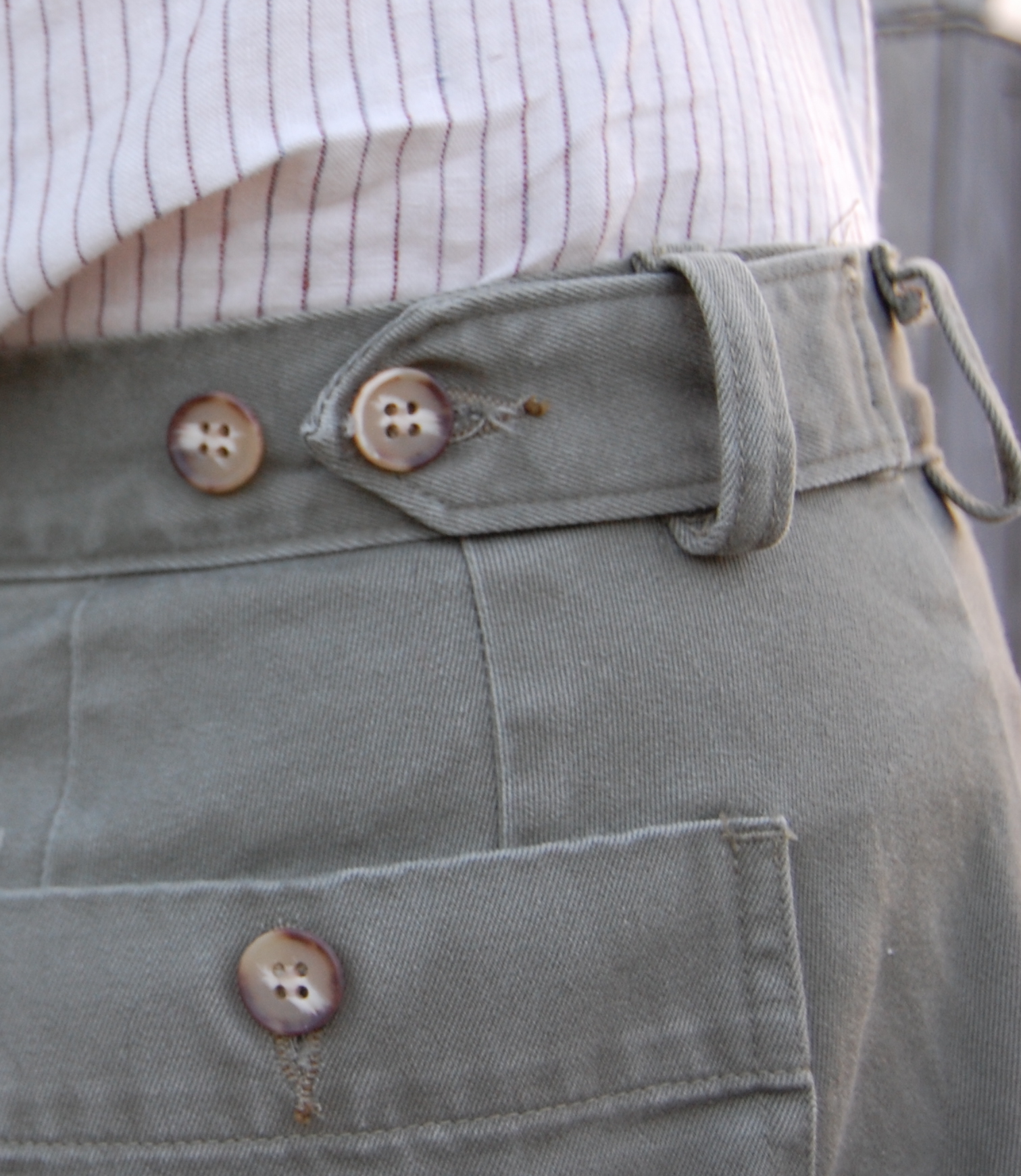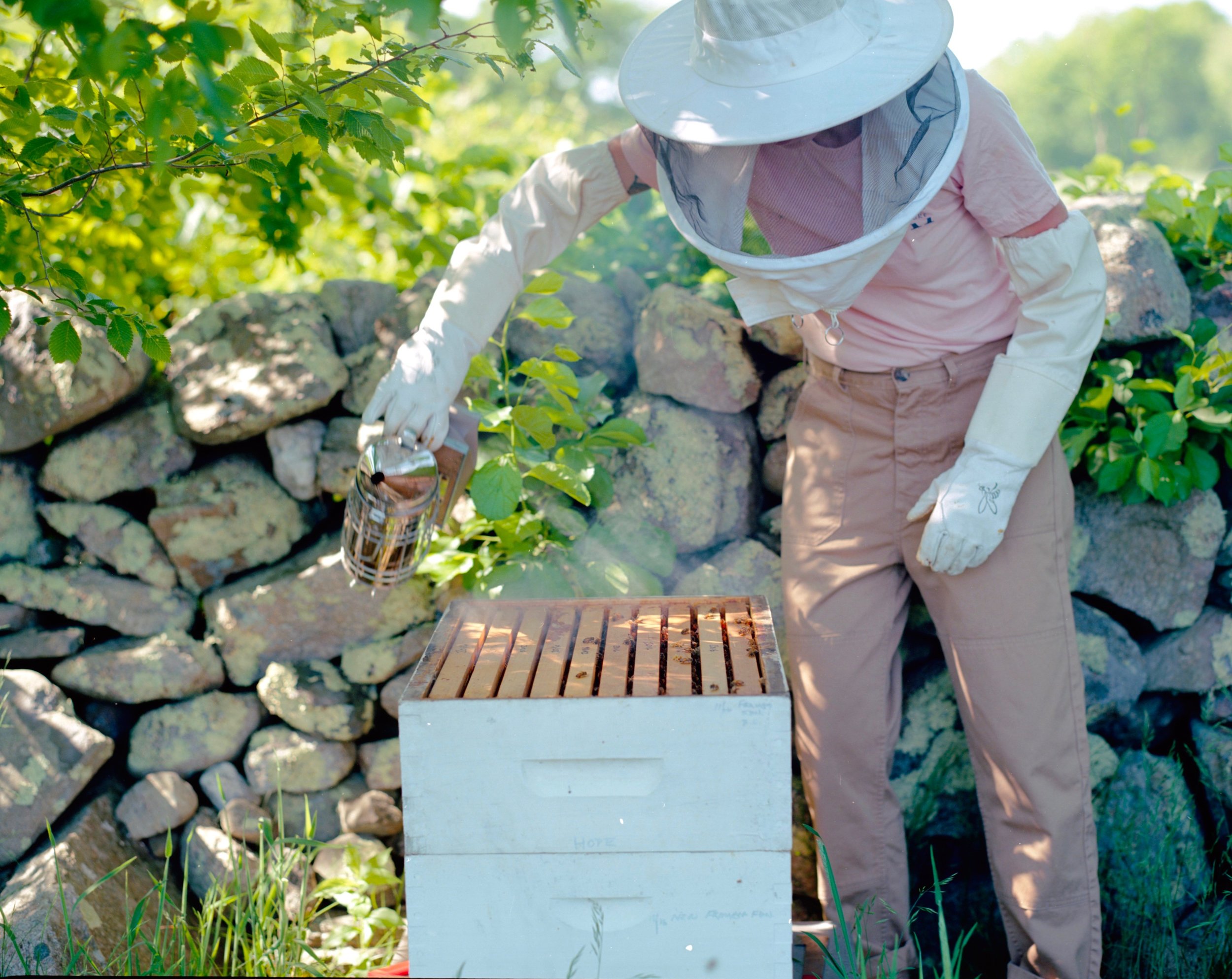 sold out
Sweetwater Trouser
We were honored to work with Ann Richardson, Dickies' head archivist– and one of their most enduring employees– on this adaptable trouser, perfect for days when you hang up your dungarees. The Sweetwater Trouser takes its name from the Women Airforce Service Pilots (W.A.S.P.), the first women in history trained to fly American military aircraft. Trained in Sweetwater, Texas (due west on I20 a few hours from Dickies 1922 HQ), these courageous women volunteered as civilians to serve as pilots for the U.S. Army Air Forces during World War II. Working as a Band of Sisters, these women sacrificed pay, benefits, and uniform.
In the name of making proper women's workwear, our Sweetwater Trouser brings a military uniform tradition to the forefront. We selected a rugged olive Cramerton Twill—the "twill of record" for U.S. Army issue khakis during WWII. In spite of the fact that Cramerton Army Cloth was the very first khaki, sadly, the mill where Cramerton was made (Galey and Lord in South Carolina) recently closed. We got our dirty hands on this iconic textile and are thrilled to bring you this gem of a pant while we still can--only the best for our band of sisters.
Adjustable waist tab button to adjust the style and fit on this pant to sit higher/lower on the waist (or grow/shrink with you).
Longer rise and ease through the hip, bum, and thigh.

Slightly tapered leg and reinforced knee (with opening to let out any trapped debris if you get a blowout).

Button fly.

Large front and back pockets (with button closure) to fit your giant phone or tools.

Offered in a 26 or 28 inch inseam

Olive or Honeycomb
See below for sizing info & details.
Sizing and Fit
This trouser is designed for a multitude of body types-with an adjustable waist and plenty of ease through the hip and thigh, this is truly a flexible silhouette that lets you play with proportion and fit. We find many gals sizing down for a more fitted look. Please check the size chart for points of measure and email whitney@gamineworkwear.com with your questions. : )